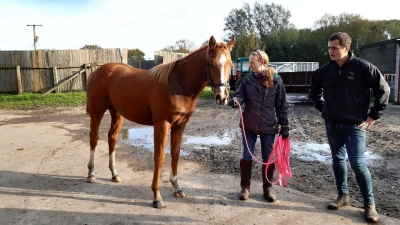 Eagle Top yearling filly
| | |
| --- | --- |
| | Thursday 14 November 2019 |

Two of our yearling fillies have returned from Norton Grove Stud, where the Stud staff have been helping us prepare what will be a record number of yearlings at the yard.

Receiving Norton Grove's first class care the fillies have been lunged each day, beginning with just 10 minutes a day and building up to twenty minutes each way.

The horses have also been on the horsewalker to get used to going round in a circle, and given a daily brush to familiarise them with handling.

The fillies are now back at the yard and being ridden in preparation for their training as racehorses.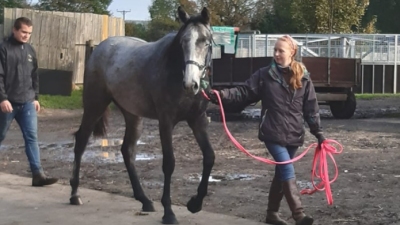 Mukhadram yearling filly
Links
---
Norton Grove Stud